Home Medical Equipment, Mobility Products & Home Care Solutions for the Disabled and Elderly
Our slogan says it all in seven short words, we are dedicated to providing you and your loved ones with products that will make life easier "Around the house and on the go!" We have combined years of experience and research to make the whole process of getting the help you need, easy and smooth! Have questions or concerns? Give us a call and we can help. If you are looking for the best prices, best service, and real satisfaction, you have come to the right place!
Want it for Less? Call 800-514-5774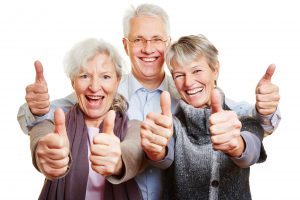 Service
We have real people, standing by, ready to help you! We're open from 7 a.m. to 9 p.m. CST, 7 days a week.
Selection
Whether at home or on the go, we have a solution for you! We have researched all the brands that we carry.
Savings
We offer a low price guarantee. Find the same product anywhere else for cheaper and we will match or beat that price!*
Our Customers have spoken and these are our best selling products!
Recent Customer Testimonial…
Luise V
Hi, I just wanted to be sure you got my comments on my Deltis Bath Lift. I hope I didn't mis-send it. It was, for me, a large purchase. I did a lot of research and gave it a lot of thought. You were so kind to me on the phone and so was your husband. Carlos' videos also helped me a great deal. If you didn't get my comments, please let me know and I will resend them. Regards.