Dealer Installed Stair Lifts
So, you would rather have a dealer in your area do the work for you? No problem! We can help!
Home Access Products is connected with the four major suppliers and have access to their nationwide dealer network! This means that we can have a dealer in your area contact you and quote you on what it would cost to have a stair lift installed in your home.
If you would like us to arrange for one of our dealers to contact you, please fill out the form below.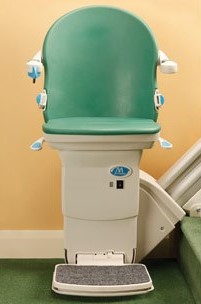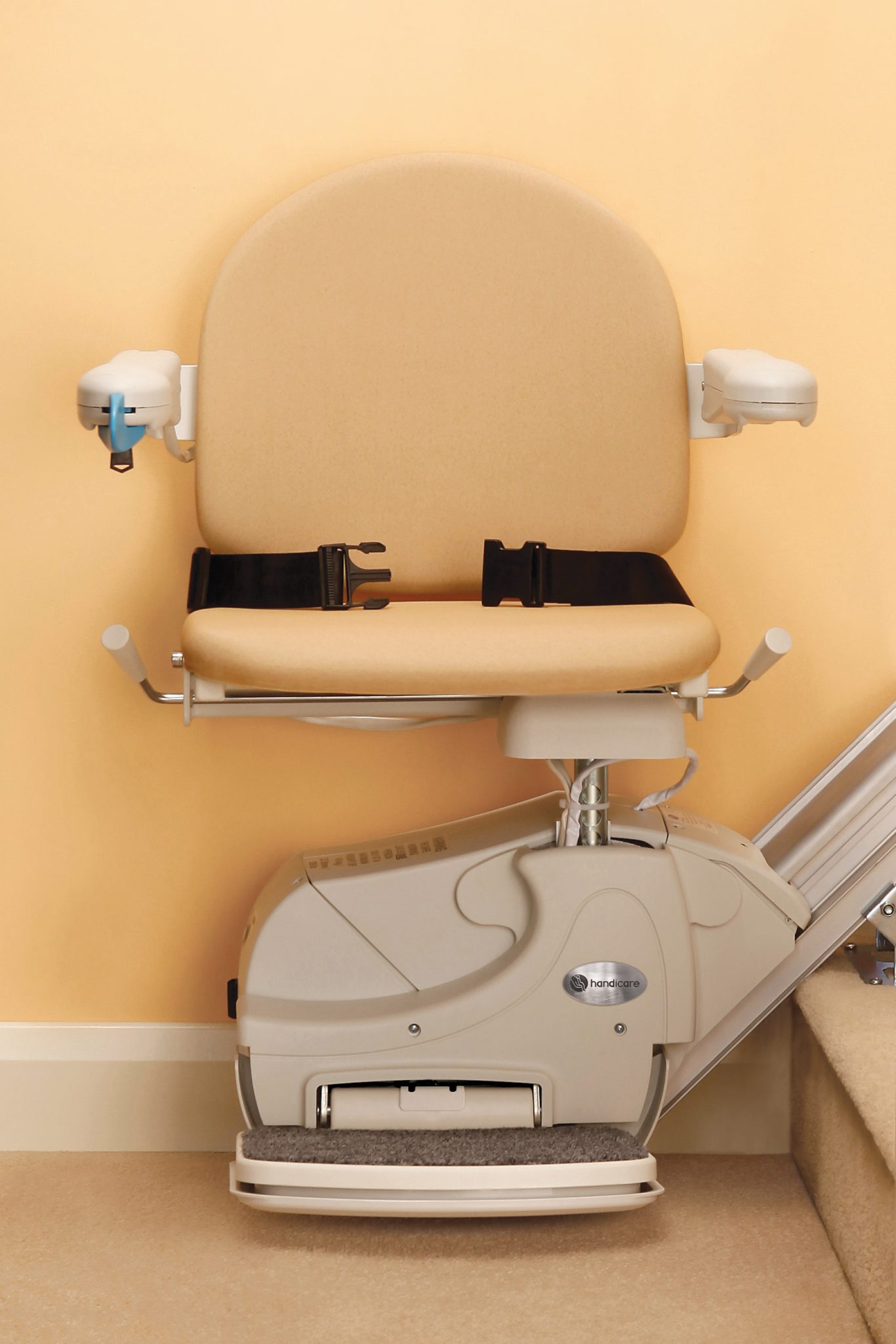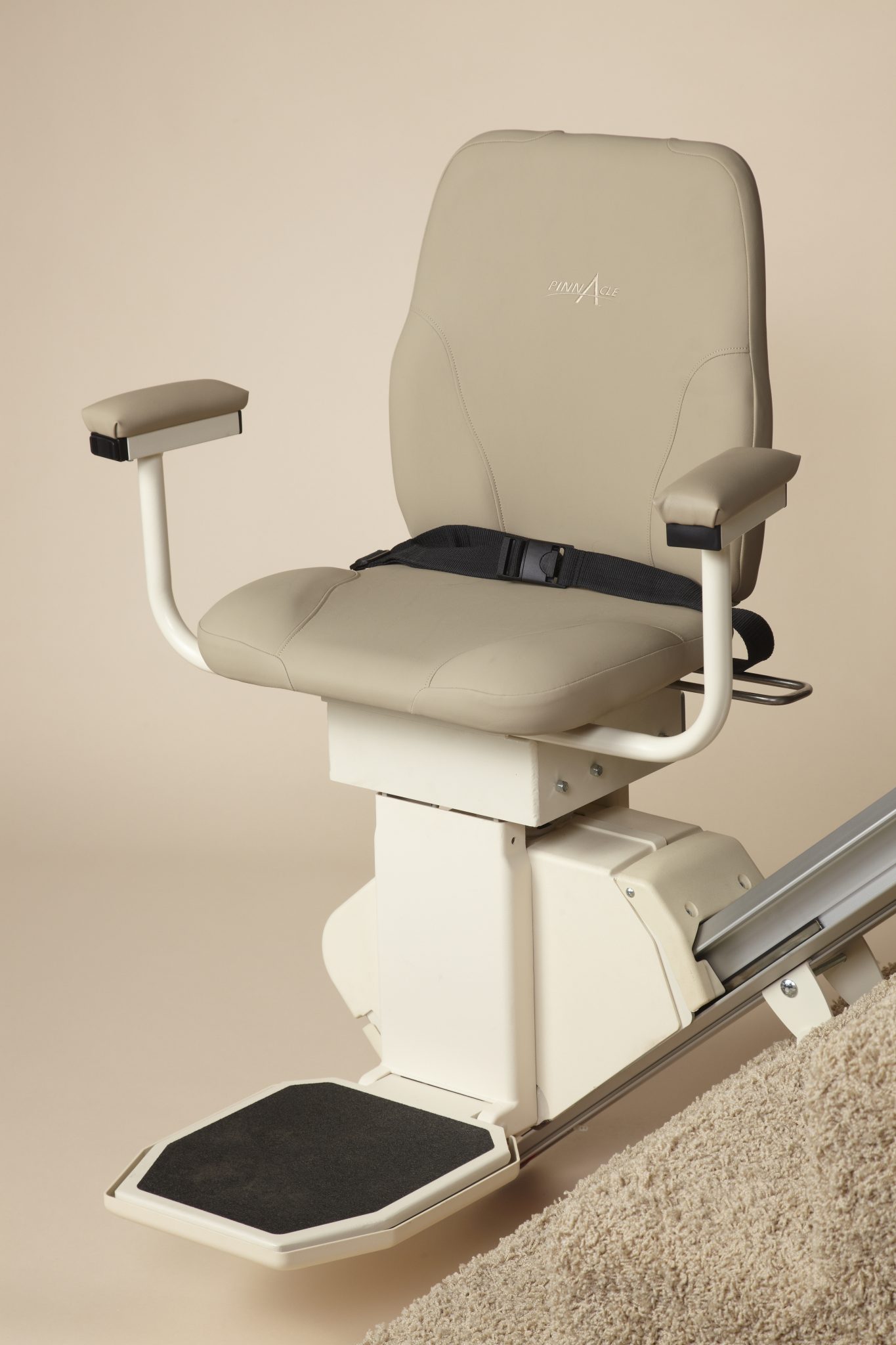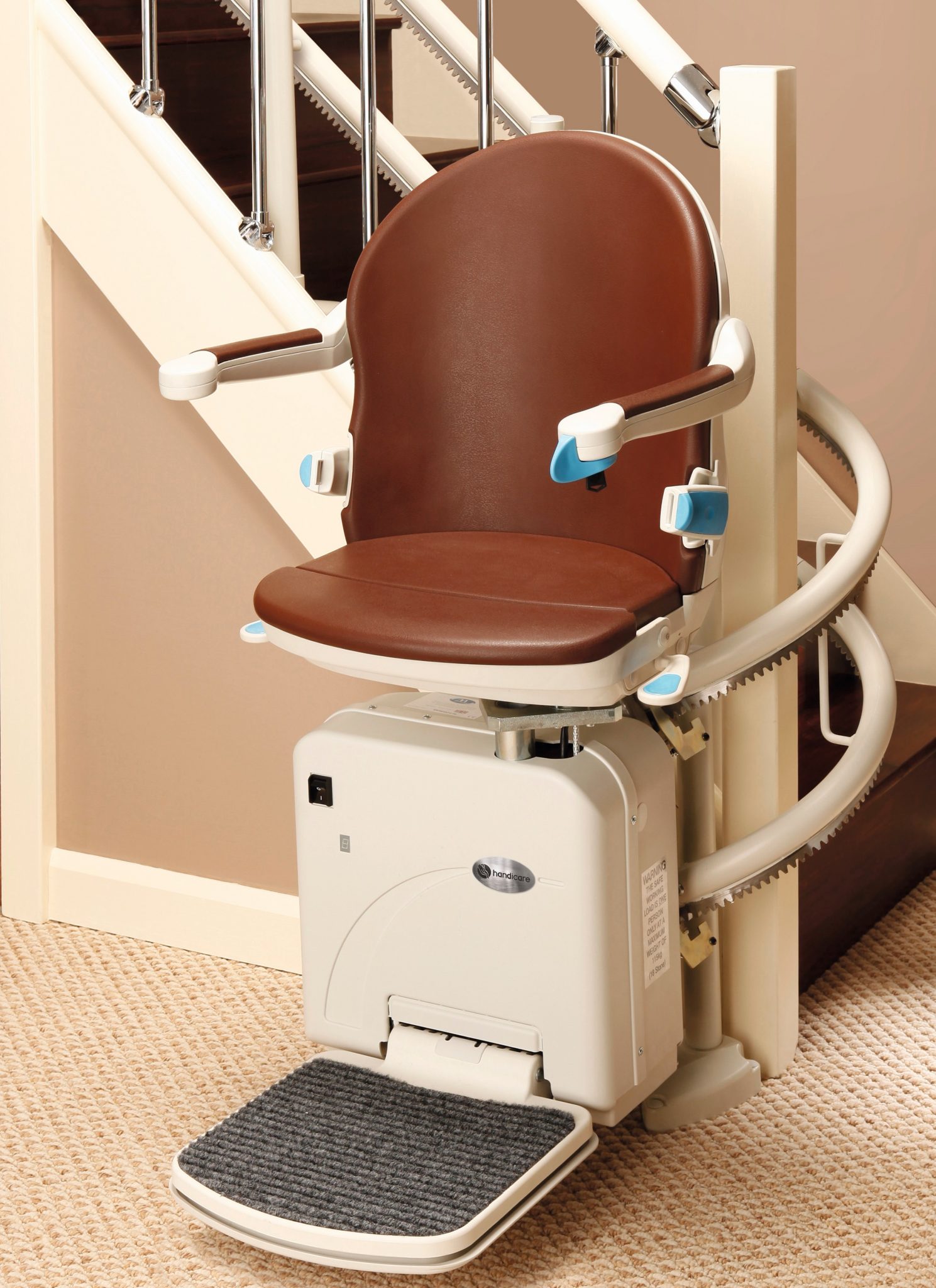 Recent Customer Testimonial…
Luise V
Hi, I just wanted to be sure you got my comments on my Deltis Bath Lift. I hope I didn't mis-send it. It was, for me, a large purchase. I did a lot of research and gave it a lot of thought. You were so kind to me on the phone and so was your husband. Carlos' videos also helped me a great deal. If you didn't get my comments, please let me know and I will resend them. Regards.