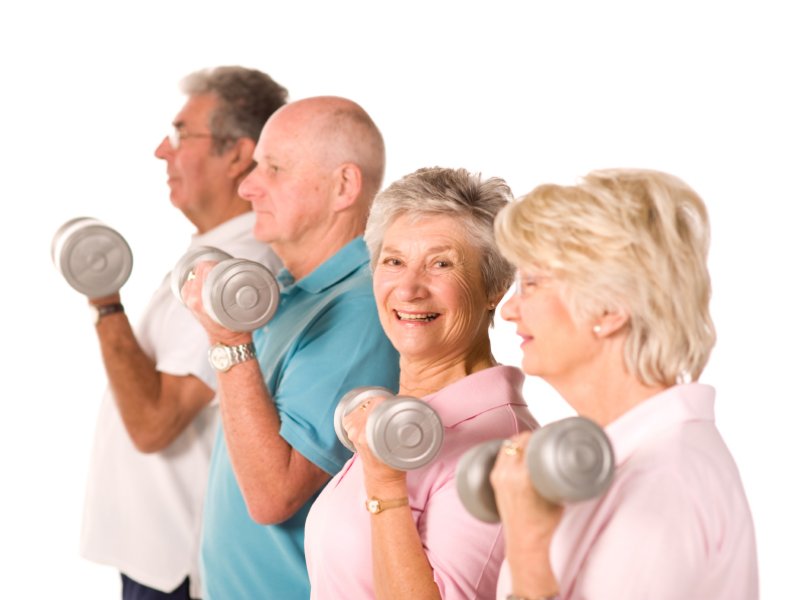 Many individuals want to look great on a regular basis, and there can be many ways in which to do this. The modern lifestyle now says that we need to look great and feel great, and it is also a good idea to be healthy and focus on looking younger. In this article, we will take a look at a few ways in which to feel great and keep healthy so that you look younger and enjoy life to its fullest potential.
Drink Lots of Water
Drinking water is an important part of everyday life, and we often forget how important it is to drink water on a regular basis. However, drinking several glasses of water a day to make you feel right can also make you look great. It is, for this reason, vital to think about how much you drink. Many people often forget to drink water and will only drink coffee and sweet drinks instead.
Exercise Regularly
Exercising on a regular basis is an important thing to do, and many individuals do not take this into consideration when they are living their daily life. If you can do at least one hour of exercise a day, then you will feel much more energized. A good idea might be to sign up at your local gym, or go for a walk around your neighborhood or local park.
Stick to a Well-Balanced Diet
Eating healthy is beneficial in many different ways and can help an individual to become healthier and fitter. Eating lots of fruits and vegetables is essential, but its also a good idea to stay balanced by eating different types of foods. Remember to eat vegetables on a daily basis and you will quickly start to notice an improved sense of health within your body.
These are the most important things to consider when you are trying to look younger and stay healthy. Many individuals get stuck in a bad routine of doing things which keep them unhealthy, and it is important to stay focused on a healthy diet by eating regular healthy foods and by doing exercise on a regular basis that will keep you in a well-balanced state of being.