The Milken Institute recently released their study Best Cities for Successful Aging, which analyzes how cities are addressing the growing population of older adults and how they enable people to age independently and productively, with security and good health. Since Americans are getting older and living longer, cities need to step up to the plate when it comes to accommodating senior residents and helping them to age successfully. Where do you think your city stacks up on the list?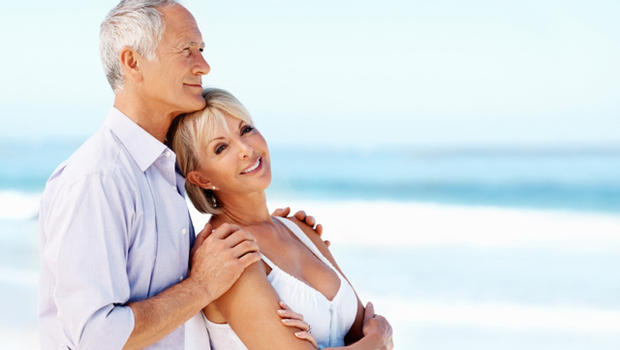 Researchers studied a variety of different factors to judge which cities helped citizens to age successfully, including:
Safe, affordable, and convenient environments
Health and happiness
Financial security (include opportunities for work)
Living options
Mobility and access to transportation
Positive engagement with families and communities, and physical, intellectual, and cultural enrichment
The researchers used this framework to rank the 100 largest metropolitan areas as well as 252 smaller metropolitan areas. The report also differentiates between two types of aging adults: those 65-79, and those over 80, reasoning that seniors over 80 tend to have different needs than younger seniors.
Among larger cities, the top ten were as follows:
Madison, WI
Omaha-Council Bluffs, NE/IA
Provo-Orem, UT
Boston-Cambridge-Newtorn, MA/NH
Salt Lake City, UT
Jackson, MS
Des Moines-West Des Moines, IA
Toledo, OH
Austin-Round Rock, TX
Bridgeport-Stamford-Norwalk, CT
Chicago-Naperville-Elgin, in the Illinois/Indiana/Wisconsin region, ranked #64 for successful aging among large metros. The Chicago area scored very highly on access to convenient transportation, and it also scored well in Health Care, Community Engagement, and Wellness. However, Chicago scored low in the Financial indicator, thanks to a high percentage of the senior population living below the poverty line.
Among smaller metros, the top ten were:
Iowa City, IA
Sioux Falls, SD
Columbia, MO
Bismarck, ND
Rapid City, SD
Ames, IA
Rochester, MN
Ann Arbor, MI
Cheyenne, WY
Fargo, ND/MN
Champaign-Urbana (#41), Decatur (#53), Springfield (#56), and Bloomington (#66), all in Illinois, also made the top 100 small metros for aging successfully. Champaign-Urbana ranked highly for its convenient transportation, while Springfield ranked highly for its Health Care and Bloomington ranked highly for its Financial indicator.
According to the Milken Institutes interactive map, the Midwest looks to have many of the best cities for aging successfully, while the West and the Southeast have a higher concentration of cities with lower scores.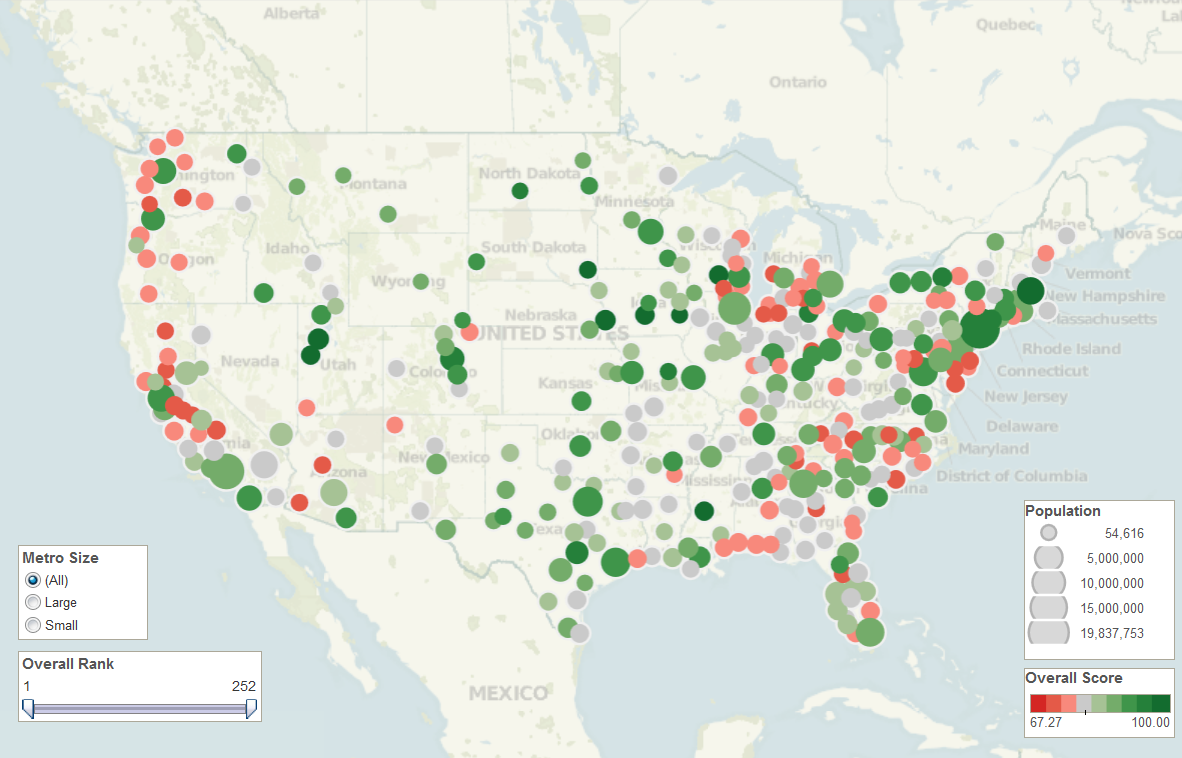 To download the report on Best Cities for Successful Aging in 2014, you can click here.The full report contains more information about the researchers methodology, as well as further details about where each city had great successes in helping citizens age successfully and where they could use a little more work.
Having the right home health care products is a crucial aspect of aging successfully and independently. At Home Access Products, we can help you decide what accessibility products you need to create your handicap accessible homes, from bath lifts to stair lifts and more. Contact us today to learn more about aging at home with our help.