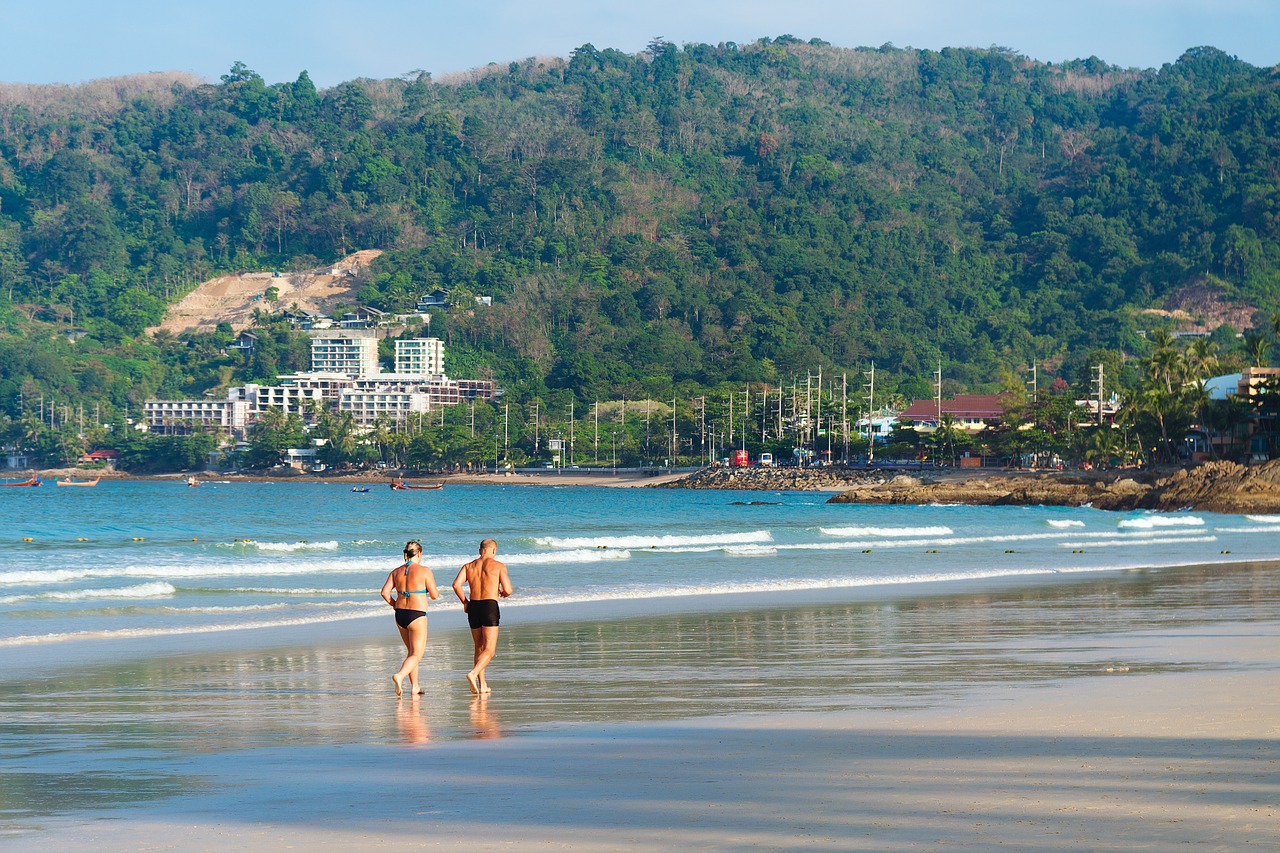 Ample free time and that retirement nest egg can mean that seniors are in a prime position to travel. Seniority is the time when people can enjoy the fruits of a life's-worth of labor, and traveling can be the perfect way to spend the twilight years. But before an elderly couple embarks on vacation, they need to take time to consider how travel is different for seniors. Even the proudest of old folks need to take precautions to ensure that they and their property are safe.
Travel Safe
If a trip will be done on the road, AAA has some advice to help keep you safe. Have your vehicle checked by a mechanic before leaving. Know your route in advance, and have multiple GPS-capable devices on hand. When you arrive at your hotel and different destinations along the way, take all possible items of value with you, and conceal those that you leave in the car.
If seniors are flying as part of their trip, they should let the flight crew know of any health conditions that could arise due to the stress of flying. Pack light to avoid burdensome bags, do whatever possible to get an aisle seat for easier bathroom access, and take other preventative measures that could make the flight less of a hassle.
Get Travel Insurance
Smarter Travel offers some tips that will reduce the stress of traveling as a senior citizen. The first step toward making a trip a success is acquiring travel insurance. Travel insurance comes in many forms, and can cover a number of circumstances that may unfold while on vacation.
Medical insurance might be the most important form of insurance for seniors who are going on a trip. If health problems require a trip to the doctor or more expensive emergency services, medical travel insurance could save you a ton of money. For seniors who are more prone to unforeseen health issues, spending an extra $100-$200 is a no-brainer.
Trip cancellation insurance may also be worth the money. If health-related or other unforeseen circumstances make a trip unfeasible, this type of insurance could also be a major money-saver. Travel document protection is also worth the relatively modest investment. As we get older we tend to get a tad more forgetful, so preparing for a lost passport or other important documents is the responsible approach to travel.
Don't Make it Obvious that You're Out of Town
 It's common for would-be home robbers to target the elderly, as they tend to see them as defenseless. Seniors who go out of town may not be aware that their neighborhood may serve as a prized location for potential thieves. Taking steps to make it appear like you are home could help deter anybody who is on the prowl for a vacant home.
Redin.com offers some great advice for preparing your home in anticipation of a vacation. Make sure all your windows and doors are locked, secure your garage, arrange for lawn care and use light timers.
If you have trusted neighbors, you should let them know that you'll be out of town. They'll help keep an eye out for any suspicious activity or people and keep you informed of any noteworthy updates. If need be, they can call the police to report any attempted break-ins.
Conclusion
Travel can be the perfect activity to spice up the later years of life. Seniors often have the time and finances to travel frequently, and traveling should be done right. Perfecting the art of vacation means being safe – both in terms of person and property – and taking a few easy steps before road tripping or jet-setting can ensure that a trip is as relaxing and problem-free as possible.
About the author: Marie Villeza is passionate about connecting seniors with the resources they need to live happy, healthy lives. She developed ElderImpact.org to provide seniors and their caregivers with resources and advice.